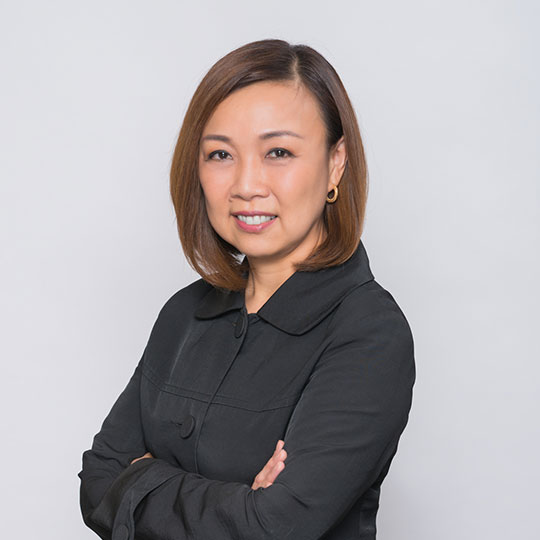 Ms Chan Wai Ching
Director
Ms. Chan Wai Ching joined Temasek in June 2006 and is currently Chief Corporate Officer and Head, Organisation & People.
Ms. Chan is a member of the various Management Committees in Temasek which decides on investment and non investment matters for the firm. She oversees the global Organisation and People function as well as the management of the non executive talent for the firm.
In addition, she works closely with the Chairman and the Remuneration & Nominating board committees of Temasek's various portfolio companies on the identification of various board capabilities to support the business directions and the appointment of board directors to the boards of these companies, putting in place appropriate Management Incentive Plan designs, non executive and executive compensation, as well as management succession plans. For some companies, she is also a member of the Remuneration and Nominating committee.
Ms. Chan's career in Human Resources spans across 28 years and includes appointments at Fullerton Financial Holdings, Citibank N.A., Singapore Technologies, United Overseas Bank, Overseas Union Bank and Robinsons Group.
Ms. Chan holds a Bachelor of Business Administration degree from the National University of Singapore, a graduate diploma in HR management and completed the Advanced Management Programme at Harvard Business School in 2012.