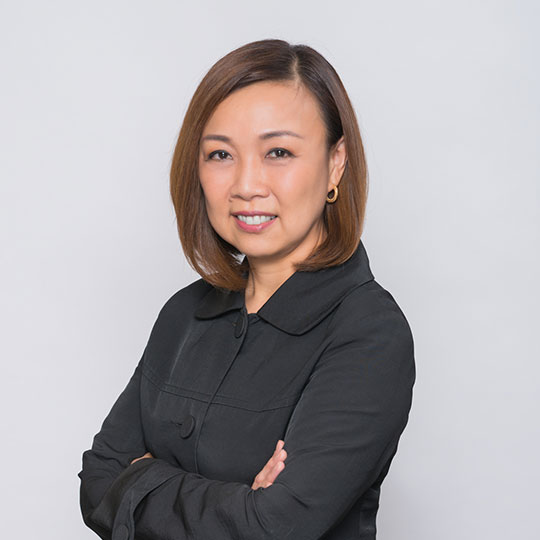 Ms Chan Wai Ching
Director
Ms Chan Wai Ching joined Temasek in June 2006 and is currently Head, Organization & People. She oversees all of Temasek's organisational, human capital and leadership matters and works with and supports the boards of Temasek's portfolio companies in putting together high calibre boards, appropriate board remuneration framework, and management incentive plans. Ms Chan also sits on the Remuneration Committees of select portfolio companies.
Prior to Temasek, Ms. Chan's career in human resources spans 27 years, including senior appointments at Fullerton Financial Holdings, Citibank N.A., Singapore Technologies Pte Ltd, United Overseas Bank and Overseas Union Bank.
Ms. Chan holds a Bachelor of Business Administration degree from the National University of Singapore, a graduate diploma in HR management and completed the Advanced Management Programme at Harvard Business School in 2012.