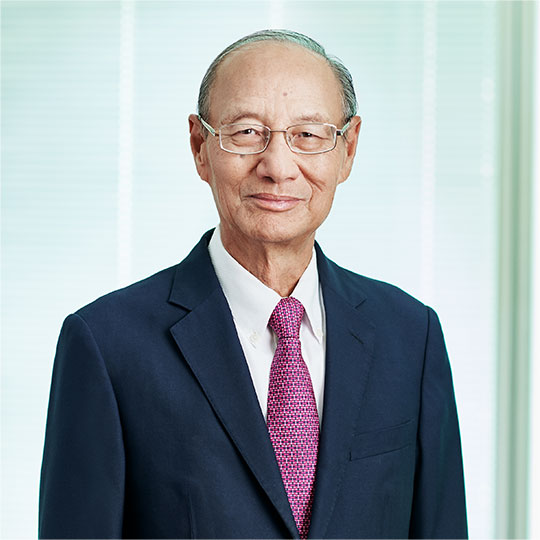 Mr Ng Kee Choe is the non-executive Chairman of CapitaLand Ltd. He currently serves as Chairman of Tanah Merah Country Club; a Trustee of Temasek Trust and member of the International Advisory Council of China Development Bank.
From 2005 to 2013, Mr Ng served as the Chairman of NTUC Income. For his valuable contributions, he was awarded the Distinguished Service Award by NTUC. He served as Chairman of Singapore Power Ltd from 2000 to 2012 and as Vice-Chairman of DBS Group Holdings, before retiring from his executive position in 2003 after 33 years of service. He was also Director of Singapore Exchange Limited until 2014 and Chairman of AusNet Services Ltd until 2016. Mr Ng also served as President Commissioner of PT Bank Danamon, Tbk. from 2006 to April 2019.
Mr Ng was awarded the Public Service Star in 2001 for his contributions to public service, and he received the Meritorious Service Medal in 2012. He graduated from the University of Singapore with a Bachelor of Science (Honours) in 1966.