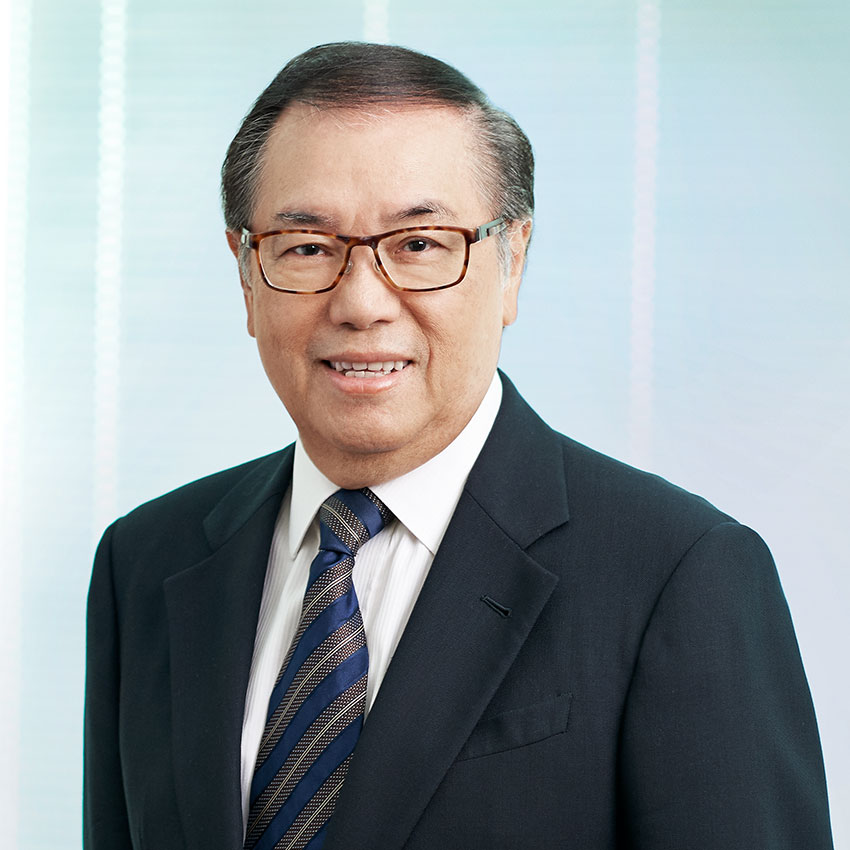 Mr Peter Seah
Deputy Chairman
Mr Peter Seah is the Deputy Chairman of FFH. He currently serves as Chairman of DBS Group Holdings Ltd and DBS Bank Ltd, Chairman of Singapore Health Services Pte Ltd, Chairman of LaSalle College of the Arts Limited and Chairman of the National Wages Council. He was appointed Chairman of Singapore Airlines Limited in January 2017.
Additionally, Mr Seah also holds the position of Director at GIC Pte Ltd, Asia Mobile Holdings Pte Ltd and STT Communications Ltd.
Mr Seah's previous roles include Chairman and President & CEO of Singapore Technologies Pte Ltd and served on the board of StarHub Ltd. From 1977, he worked at Overseas Union Bank (OUB), holding several senior positions before becoming President & CEO in 1991. He retired as Vice-Chairman & CEO of OUB in September 2001.
Mr Seah graduated from the University of Singapore with an Honours Degree in Business Administration in 1968.