Corporate Social Responsibility
Enriching Lives, Enabling Success
FFH engages a multi-pronged approach to deliver sustainable growth across our portfolio companies in Asia, especially those in the emerging or developing countries. Our customised business strategies aim to produce a consistent and scalable growth path in the targeted customer segments we serve. We ensure that our portfolio companies have a holistic approach to sustainable development, with a focus to reach out and serve the community it operates in, building capabilities and skills, improving the standard and quality of life beyond our customers, through various initiatives and programs that has touched thousands of households.
Featured: The fight against the Covid-19 pandemic continues
In April 2021, staff in FFH, in support of the "BYOB" (Bring your own bottle) initiative led by Temasek Foundation, were across the island in Singapore assisting the distribution of hand sanitisers to households. The major upgrade this time round was the introduction of automated sanitizer dispensing machines which did away the manual pouring and mixing of solutions the previous round. The solution mixture even came in a nice purple shade!
While the residents were requested to bring their own bottles to promote sustainability, these new machines enabled a more streamlined process where safe distancing measures were readily observed. The threat of another rise in infections rate remains real and we encourage everyone to do our part in creating a safer community.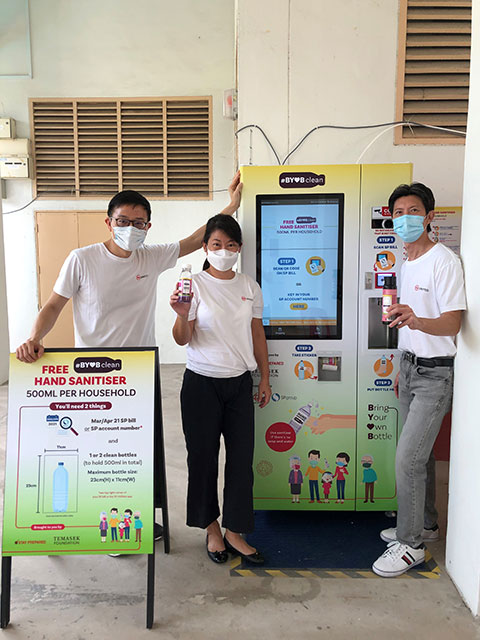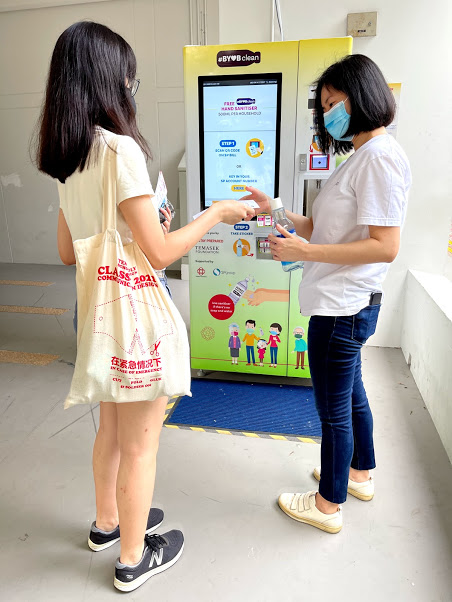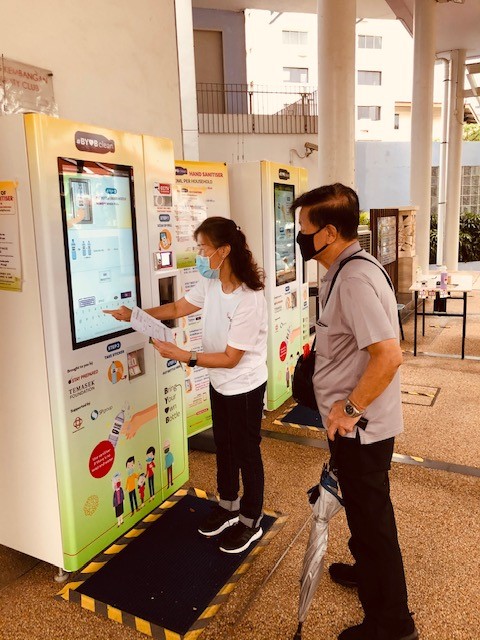 Featured: BOC-Fullerton's Covid-19 Relief Efforts in Hubei
BOC-Fullerton, together with the village banks, donated RMB 1 Million to the Hubei province amidst the Covid-19 outbreak.