Company Overview

Who We Are
Long-term strategic and operating investor in financial and related services in Emerging Markets
Committed to building differentiated business models focused on the Mass Market and SME segments
Enabler of digital innovation for our portfolio companies
A wholly owned portfolio company of Temasek Holdings (Private) Limited, an investment company based in Singapore

Vision
To be the leading Asian strategic and operating investor in financial and related services for the Mass Market and SMEs
Mission
Enabling Success and Enriching Lives
Be the catalyst in enabling success and enriching lives of the customers and communities the portfolio companies serve
Create and deliver sustainable long-term shareholder value
Build, institutionalise and leverage proprietary knowledge and innovate to stay ahead
Lead in chosen markets by capitalising on growing opportunities through greenfields, partnerships, mergers and acquisitions
Values
Our corporate values are a critical underlying factor to achieving our mission, and these values are something we strongly believe in. In our company, it influences the choices we make for our entities, and it guides the decisions we push forward for our people. Our values are what keeps us grounded and unwavering in this competitive space we are playing in.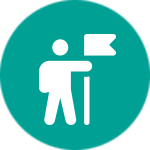 Ownership
We treat the company as our own and act with the company's long term success in mind.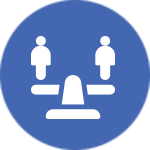 Integrity
We are personally accountable to uphold the highest standards of business ethics and moral conduct.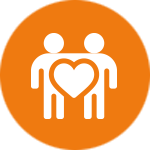 Passion
We take pride in our mission and cause.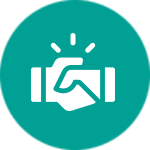 Collaboration
We believe the best results stem from integrating a diverse mix of perspectives, talents, and experience.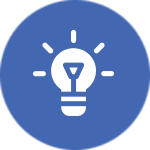 Innovative
We embrace change and make a difference.