Selected Investments

Investment Date
24 Oct 2008
Headquarters
Chengdu, Sichuan, People's Republic of China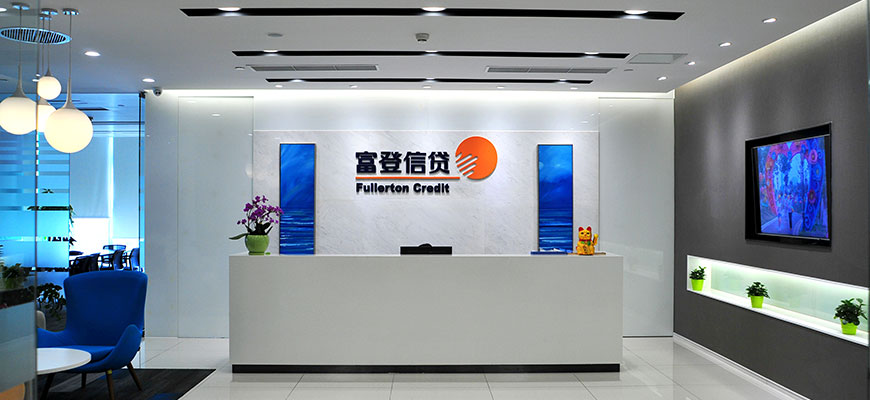 Stimulating growth of the micro financing industry with innovation
Fullerton Credit Services (FCS) was established to bring our expertise in small business financing to serve China's self-employed mass market and micro enterprises. Headquartered in Chengdu, FCS has built up a strong network presence in south-west China with 41 branches in 4 provinces (Sichuan, Chongqing, Hubei & Yunnan), offering financial services to our customers since September 2008.
Keeping pace with China's fast evolving fintech industry, FCS also adopts innovative business models and financing solutions to improve customer reach across pan China. FCS has since launched its online, O2O business and consumer financing solutions.
Fullerton Technology (Shanghai) Co., Ltd, a fintech company founded in August 2018, is also now part of FCS group and will drive our digitalized financial offerings. Together with our in-depth knowledge of customers' financing needs and local business environment, FCS will continue to leverage heavily on technology to achieve better customer experience and higher efficiency.
Corporate Values
Integrity
Teamwork
Striving
Respect
Growth
Corporate Social Responsibility
At FCS, we are working to foster a more sustainable future for the communities in which we operate in through supporting youth education. In 2019, FCS worked together with a local Sichuan NGO to improve the schools' teaching and sanitary facilities in remote rural areas of Liangshan.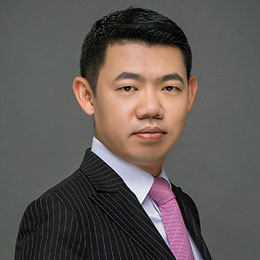 Awards & Recognition
FCS continues to strive towards excellence in the way we deliver our products and services to our customers, as well as to be creative and innovative in delivering financial solutions to the community. In recent years, FCS has received the following awards and recognition:
2019 "Provincial MFI Branding Award"
by the Sichuan Association of Microcredit
2019 "Excellent Service Award"
by Jinjiang District New Economic Development & Innovation Working Group
2018 "Excellent Micro Finance Company in Sichuan - Fullerton Credit (SC) Ltd."
by the Sichuan Association of Microcredit
2018 "Best Management Team of MFIs - Fullerton Credit (SC) Ltd."
by the Sichuan Association of Microcredit
2017 "Best Risk Control in CQ MFIs - Fullerton Credit (CQ) Ltd."
by the Chongqing Microfinance Association
2017 "Best Risk Control - Fullerton Credit (SC) Ltd."
by Chengdu Microfinance Association
2017 "Best Service Award for Micro & Small Enterprises - Fullerton Credit (SC) Ltd."
by Chengdu Microfinance Association
2017 "Best Product Design – Microfinance Companies"
by China Inclusive Microfinance Institute
2017 "Best Risk Control"
from the China Inclusive Finance Institute in 2017
2017 "China Top 100 MFIs"
by China Inclusive Finance Institute in 2017
2017 "Excellent MFI in Sichuan"
by Sichuan Provincial MFI Association in 2017
2017 "Best Social Responsibility in Sichuan"
by Sichuan Provincial MFI Association in 2017