Selected Investments

Headquarters
Ahmedabad, India
Lendingkart Technologies is a leading Fintech company in India. Lendingkart Finance Limited is a non-deposit taking NBFC arm of Lendingkart Group, providing working capital loans and business loans to MSMEs across India. The Company is pioneering financial services for helping MSMEs grow their business through digital lending and bringing them and their family into the financial mainstream. Thus, contributing towards building entrepreneurship and a strong Indian economy.
Since its inception, Lendingkart Finance has evaluated nearly half a million applications, disbursing 1,00,000+ loans to more than 89,000 MSMEs in 1300+ cities across 29 states and union territories of the nation, making it the NBFC with the largest geographical footprint in the country.
Aligned with the Government of India's agenda of building financial inclusion and supporting MSMEs, Lendingkart Finance works towards ensuring availability of credit for small and micro enterprises across the country that either do not have access to credit or are capital deficient currently. Lendingkart leverages robust in-house technology tools based on big data analytics and machine learning algorithms to evaluate creditworthiness. By analysing thousands of data points to assess factors like financial health, comparative market performance, social reliability & compliance and a distinctive evaluation process, Lendingkart aims to disburse loans with minimal paperwork within 72 hours.
Lendingkart Technologies has been identified as a "Soonicorn" by Inc42 in the digital lending space for possessing the potential to become a Unicorn company by 2020 and has also won the title of "Best Fintech Company" in the Lending category organized by KPMG in India along with Business Today.
Lendingkart group has a backing of strong strategic and financial investors such as Fullerton Financial Holding Private Limited, Mayfield India II Ltd., Bertelsmann Nederland B.V., Saama Capital III Ltd., India Quotient, Sistema Asia Fund.
Lendingkart has been recognized as industry leader and have won many accolades.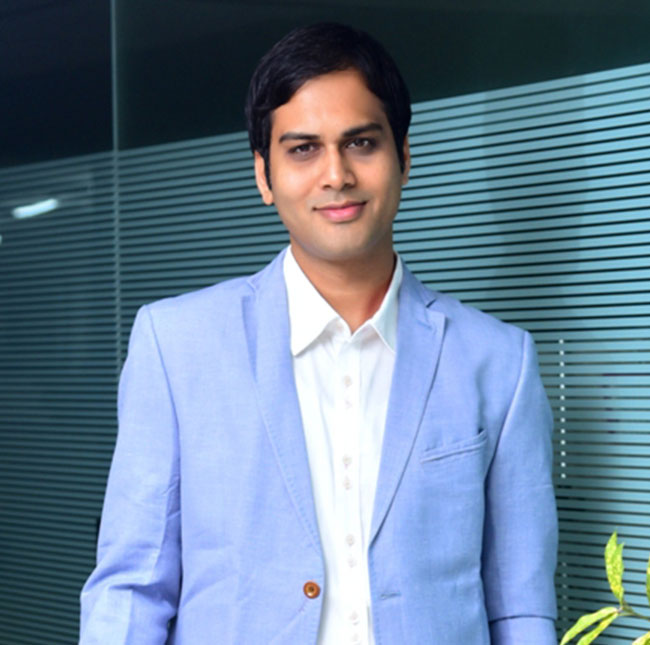 Awards & Recognition
2020 "Dream Company to work for"
by World BFSI
2020 "Most Influential Business Leader"
by World BFSI
2020 "Digital Technology Award"
at Business Leader of the Year Awards
2019 "Best Lending Tech of the Year"
at the 9th India Digital Awards
2019 "Best Fintech Award" in the Lending category
by KPMG and Business Today
2019 "SIDBI ET India MSE Award – 2019" for Fintech Lender's category
at SIDBI-ET India MSE Awards
2019 "Best Lending Tech of the Year"
by ABP News BFSI Awards
2019 "Fintech Personality of the Year"
by ABP News BFSI Award
2018 "Dream Companies to Work for" in the financial services category
by Times Ascent
2018 "Deal of the Year"
by APAC Insider
2017 "Startup of the Year"
at Express IT awards 2017 organized by Financial Express
2016 - 2019 "Global list of Fintech100" & "Global Top 50 Established Fintech Firms"
by KPMG and H2 Ventures