Alliance Bank provides immediate financing facility to aid businesses
date_range 01 March 2020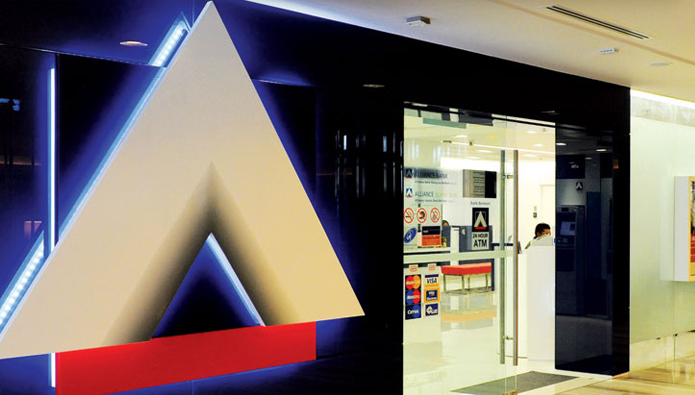 Minimal documents required; disbursement in as fast as one working day.
Kuala Lumpur, 1 March 2020 - Alliance Bank Malaysia Berhad ("Alliance Bank") announced that it has made available special financing facility with immediate effect to assist small and medium enterprises ("SMEs") impacted by the COVID-19 outbreak.
This immediate financing facility by Alliance Bank supports Bank Negara Malaysia's Special Relief Facility announced last week, which has an allocation of RM2 billion and a financing rate capped at 3.75%.
Alliance Bank will provide a prompt, collateral-free financing facility of up to RM1 million per company to help meet the immediate working capital requirements of SMEs, and alleviate their short-term cash flow situation. Only basic documents are required for the loan application, and the funds will be disbursed in as fast as one working day.
"SMEs are the bedrock of the economy. We are committed to helping business owners weather these challenging times by providing financing that is fast and hassle free. Our bank's relationship managers have been proactively engaging with existing clients from key industry sectors affected by this situation to understand their challenges and offer the right solutions," said Alliance Bank's Group Chief Executive Officer, Mr. Joel Kornreich.
Alliance Bank had earlier announced relief measures for their customers impacted by COVID-19, which includes deferment of loan instalments or financing servicing, and loan restructuring and rescheduling for up to six months.
# # #
About Alliance Bank Malaysia Berhad
Alliance Bank Malaysia Berhad and its subsidiaries, Alliance Investment Bank Berhad and Alliance Islamic Bank Berhad, is a dynamic, integrated financial services group offering banking and financial solutions through its consumer banking, SME banking, corporate and commercial banking, Islamic banking, investment banking and stockbroking businesses. The Bank provides easy access to its broad base of customers throughout the country via multi-pronged delivery channels which include retail branches, Privilege Banking Centres, Business Centres, and Investment Bank branches located nationwide, as well as mobile and Internet banking.
For more information on this press release, please contact Agnes Ong at 03-2604 3378, or e-mail at [email protected]