Fullerton India launches its First All Women Branch - West Bengal
date_range 17 October 2019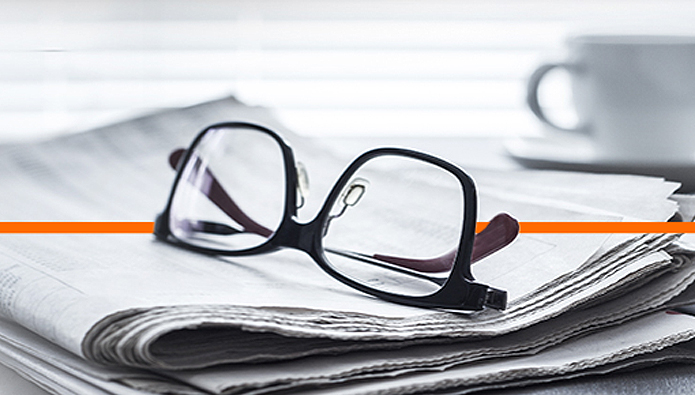 Gramshakti has 65 branches in the East and a total network of 412 branches across 15 states
Krishnanagar - West Bengal, 17 October 2019 - Fullerton India Credit Company Limited (Fullerton India), a leading non-banking financial company with a strong pan- India presence today launched its first All Women Branch at Krishnanagar, West Bengal. Currently, the branch has over ten women employees and will open similar branches in other locations. It is part of the larger objective of the organisation to expand and embrace more women into their business.
Fullerton India's Rural Business - Gramshakti, has 65 branches in the East and an overall network of 412 branches across 15 states. By leveraging on technology and innovation Gramshakti offers real – time, tablet based loans to its customers. This has enabled the organisation to actively engage with its customers, and helped build skills and advance their livelihoods.
Speaking at the launch, Ms. Rajashree Nambiar, Managing Director and Chief Executive Officer, Fullerton India, said: "We work with our customers to offer financial support and create a last mile connect in meeting their personal and business needs. Along with growth, we focus on building a progressive culture for our employees. We remain gender neutral and continue to embrace more women into the workforce. For this we have invested in a range of opportunities and platforms, to ensure we share a lasting relationship with our women employees. I hope to see more women become a part of this sector and empower themselves to do better."
Recently, the organisation launched an integrated campaign Rishta Sammaan Ka – a promise that is based on respect and relationship, which it shares with its people. As a trusted partner it works towards fulfilling dreams and paves the way to their success.
About Fullerton India Credit Company Limited:
Fullerton India Credit Company Limited (FICCL) is an NBFC that offers retail finance products to urban and rural households, and to small and medium enterprises in India. It offers instant personal loans, business loans, SME loans and housing loans at competitive interest rates and easy EMI options. Established in 2007, it has over 13,000 employees in 626 branches, serving over 2.8 million customers in 600 towns and over 58,000 villages across the country. In December 2015, Fullerton India launched its housing finance company, Fullerton India Home Finance Company Limited (FIHFC), also known as Grihashakti.