Merger Plan Announcement
date_range 22 January 2019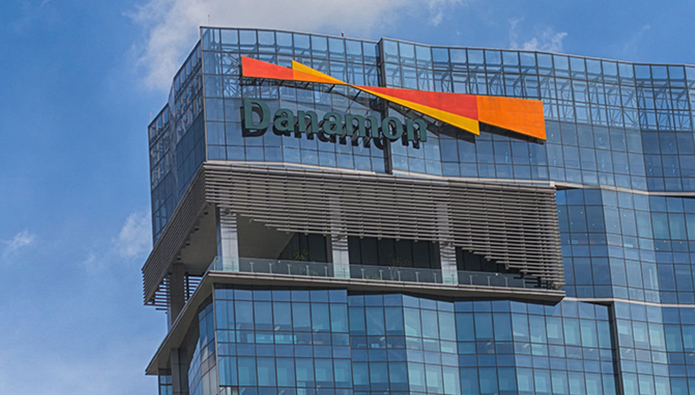 The Abridged Merger Plan outlines the details of the proposed merger and Bank Danamon will be the surviving bank. The proposed merger is subject to the approvals of relevant regulatory authorities, both banks' shareholders, and the completion of other formalities customary to transactions of similar nature.
MUFG is one of the world's largest financial groups, and we believe that MUFG's investment in Bank Danamon will add value to our customers and franchise, and help us continue to grow as a leading bank in Indonesia. We will be able to tap on MUFG's strengths, expertise and network to facilitate Bank Danamon's growth and delivery of long term value to all stakeholders.
The areas of collaboration and synergy include financing of auto supply chain, retail banking, digital innovation, and risk management capability, which will be implemented via transfer of knowledge and technology from MUFG and its Asian partner banks to the employees of Bank Danamon. The collaboration and synergy with MUFG will positively contribute to the growth of the Indonesian economy.
Bank Danamon remains committed to its existing strategy, and business operations will continue as usual. We will continue to deliver the same high quality service and support to our customers and partners.
Please refer to the Abridged Merger Plan announcement on Bank Danamon's website https://dana.mn/abridged_merger_plan_eng for more information.
As the proposed merger is subject to regulatory and shareholders' approvals and has closing conditions customary for a corporate action of this nature, all parties are advised to exercise caution when trading their shares.
For further information, please contact:
Atria Rai
Head of Corporate Communications
Email: [email protected]