Temasek unit, Bank of China buy 27 community lenders from China Construction Bank for $321m
date_range 28 August 2018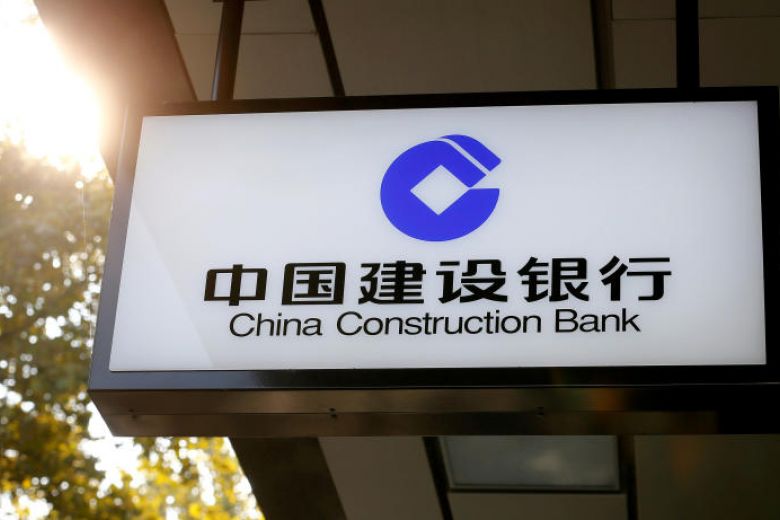 The acquisition of 27 community banks from China Construction Bank will help the BOC Fullerton Community Bank brand to expand its network, benefit from economies of scale and consolidate its leading position in rural banking.PHOTO: REUTERS
SINGAPORE - Fullerton Financial Holdings, a unit of Temasek Holdings, and Bank of China have jointly acquired 27 community banks from China Construction Bank for 1.606 billion yuan (S$321.3 million) - setting a new record in terms of the number of community banks being transferred in a single transaction.
The public listing and auctioning process of the state-owned assets to be transferred were facilitated via the Beijing Financial Assets Exchange. The transaction is subject to regulatory approval and other customary closing conditions, said FFH in a media release on Tuesday (Aug 28).
Its CEO, Gan Chee Yen, said: "Together with our acquisition in 2017 of 15 community banks from China Development Bank, it further demonstrates FFH's continuing commitment and ability to use our successful SME and micro-financing business models to help in the development of community banking in China."
FFH has been jointly invested in the building of community banks in China with BOC since 2011. This joint partnership leverages on BOC's branding and capital resources, together with FFH's SME and micro-financing business models, to produce a brand of community banks under the BOC Fullerton Community Bank (BOCF) brand.
The BOCF distribution network is the largest community banking group in China. As at June 2018, it comprised about 100 community banks with 119 branches and 297 rural financing service stations, serving customers across 19 provinces nationwide.
Tuesday's acquisition will result in the group expanding to 128 community banks.
BOCF supports the causes of China's "three rural" policy and small micro-enterprises by providing practical rural financing solutions and innovating with new products and services. This in turn helps the acceleration of the economic development of counties and villages.
The transaction will enable the BOCF brand of community banks to make further inroads in its implementation of the national "three rural" policy by strengthening its financial services capacity in counties, said FFH.
The acquisition of 27 CCB community banks will also help BOCF to expand its network, benefit from economies of scale and consolidate its leading position in rural banking, it said.
FFH is an independently-operated strategic and operating investor in financial and related services in emerging markets.
As at end-December 2017, FFH's total assets stood at $25.6 billion. Its portfolio includes investments in nine financial institutions located in eight countries.