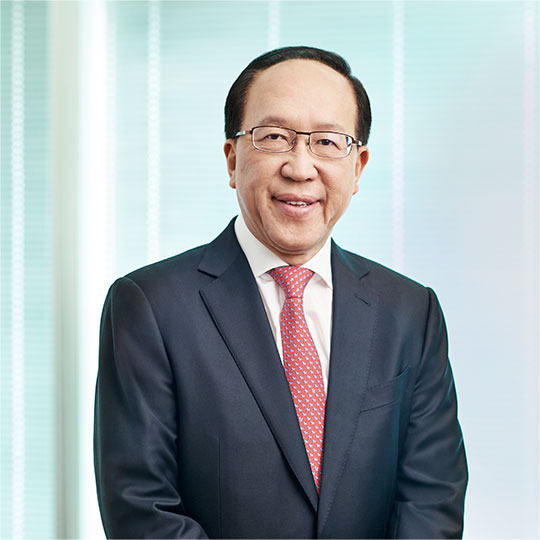 Mr Ernest Wong is Chairman of Fullerton Financial Holdings (FFH) since March 2011, and chairs its Nominating & Remuneration Committee.
Currently he also serves as Chairman of A. Menarini Asia–Pacific Holdings and Board Member of Pavilion Capital Holdings.
He started his career in 1967 with the Economic Development Board and later with the Ministry of Finance. In 1972 Mr Wong joined the United Overseas Bank (UOB) Group in Singapore. During his 30 years with the UOB Group, Mr Wong held several key appointments, including 10 years as Group President and as a Member of the UOB Board & its Executive Committee before leaving UOB in 2000 to join Mediacorp as its Group CEO. While in Mediacorp he remained as a Board Member (non-executive) of the UOB Group, and Chairman of its Audit Committee.
Over the course of his career, he was a Member of the Temasek Advisory Panel for 10 years and served as Board Trustee & Chairman, Investment /Endowment Fund Committee of Nanyang Technological University for 17 years, Board Member of the Economic Development Board (EDB) and President-Commissioner of Bank Internasional Indonesia TBK.
Mr Wong graduated with a First Class Honours degree in Chemical Engineering from the University of Surrey under a Singapore Government scholarship.